(Is this in the right discussion topic? I figure it must either be here or the NR2003 Discussion section...)
Show off some of your personal cars for online or offline racing.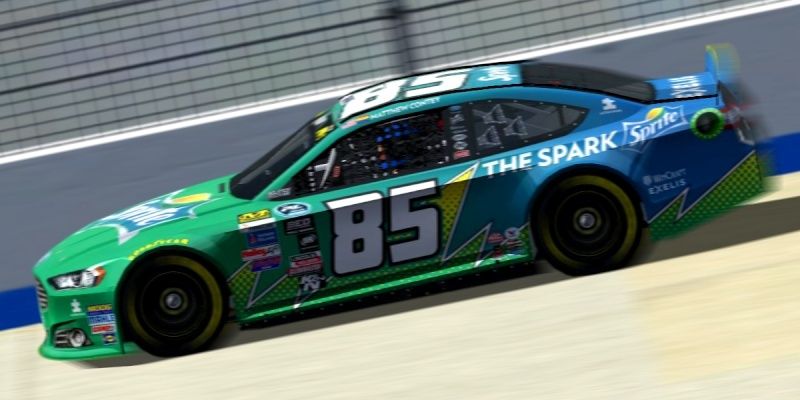 One of the last cars I ever ran at Solstice before I stopped racing there. I still use this car as my personal scheme when I'm looking for some fun racing offline, but since a lot of people in the NR2003 community are jumping ship for iRacing and a lot of leagues are dying out, it's hard to say if I'll ever run this online again. But hey, if GOMA Cup makes a comeback or I decide to race something like Solstice again as a one-off, I'll probably run a new scheme.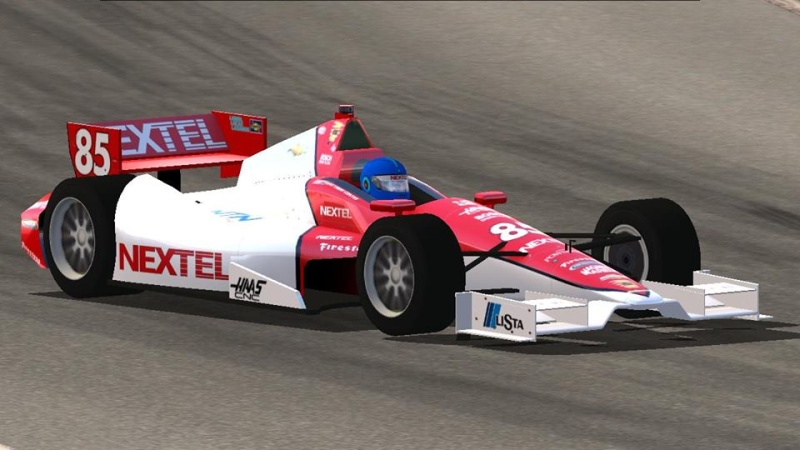 The car I currently run Formula 5 with. Yes, it's based on the car Mauricio Gugelmin ran in CART in 2000, but more specifically I'd painted this with the film
Driven
in mind. I figured that with my reputation for driving I was going to be in a lot of
Driven
-style crashes, so basing a car off of that film would make it all the more appropriate!  
Champion





Posts

: 1050


Join date

: 2011-08-06


Age

: 20


Location

: Living in a box under the stairs in the corner of the basement in the house half a block away from Jerry's Bait Shop (You know the place).



I was messing around with some paint brushes in PhotoShop CS6, and this is what came of it. (Thanks Ike :V)
But I digress: This is for a fellow teammate of mine in an online league that I participate in called IMRC (Internet Motor Racing Championships,) run by fellow EFR member, BooyakaDragon. Lites and Cup both run on Saturdays, with Lites starting at 1:00 PM EST, and Cup at 2:45 EST respectively. (Apologies for the promotion. lel)
I'll probably do mine later, who knows?
Shop Sweep





Posts

: 24


Join date

: 2013-03-03


Age

: 18


Location

: Alaska



Regular Contender





Posts

: 560


Join date

: 2011-08-08



Rovenami wrote:
Nice
Regular Contender





Posts

: 541


Join date

: 2014-10-07


Age

: 26


Location

: Sydney, New South Wales, Australia



I run my own team in the ASCA Racing League in the Pennzoil Pro Series called Fitzwater Australia Racing with Driver Jay Durrel and with our S3 PPS throwback scheme at Darlington
Regular Contender





Posts

: 541


Join date

: 2014-10-07


Age

: 26


Location

: Sydney, New South Wales, Australia




---
Permissions in this forum:
You
cannot
reply to topics in this forum